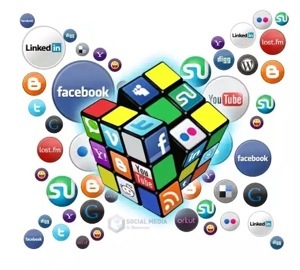 Monitoring Texas Employees' Social Media
A great deal has been written in the last week about whether you should monitor your employees' social media activity. A lot of very smart folks fall on both sides of the debate, since it can be a rather murky issue involving a balancing act between protecting the company and respecting employees' right to act as they wish in their time off work. Notice that I didn't say employees' privacy. Little, if anything, shared via social media is private, so monitoring social media can hardly be deemed an invasion of privacy.
So now I'll offer my two cents on the subject: it probably isn't worth it to actively monitor your employees' social media accounts. Doing so would require a great deal of time and effort for only a small likelihood of a worthwhile result. And let's face it, you're probably already busy as it is, do you really need more on your plate?
Instead, just be prepared to take action if an employee posts something that could damage your business or reputation. Because the truth is, you'll find out about it. Once you know about it, then you can decide on an appropriate response.
Monitoring doesn't do much more than allow you to act a little bit quicker. After all, monitoring the account wouldn't prevent an employee from saying or sharing something, it would only notify you if they did. Once the employee posts something, it will be seen and it will be cached, at which point it's never truly gone anyway.
So maybe the biggest takeaway here is to make sure you hire employees you can trust to represent your business and your brand. Monitoring employees' social media use probably isn't worth the effort.